Our Pharmacist Recommended Patches
100% Satisfaction Guaranteed!
This Is Not Your Traditional Pressure Sensitive Adhesive Patch
Our ISO 10933 compliant hydrogel material is medical-grade and used in healthcare facilities around the world. Vegan, hypo-allergenic, all natural, and paraben-free.

Our patches are all made with 25% water to help promote efficient absorption of supplement-infused hydrogel into your skin.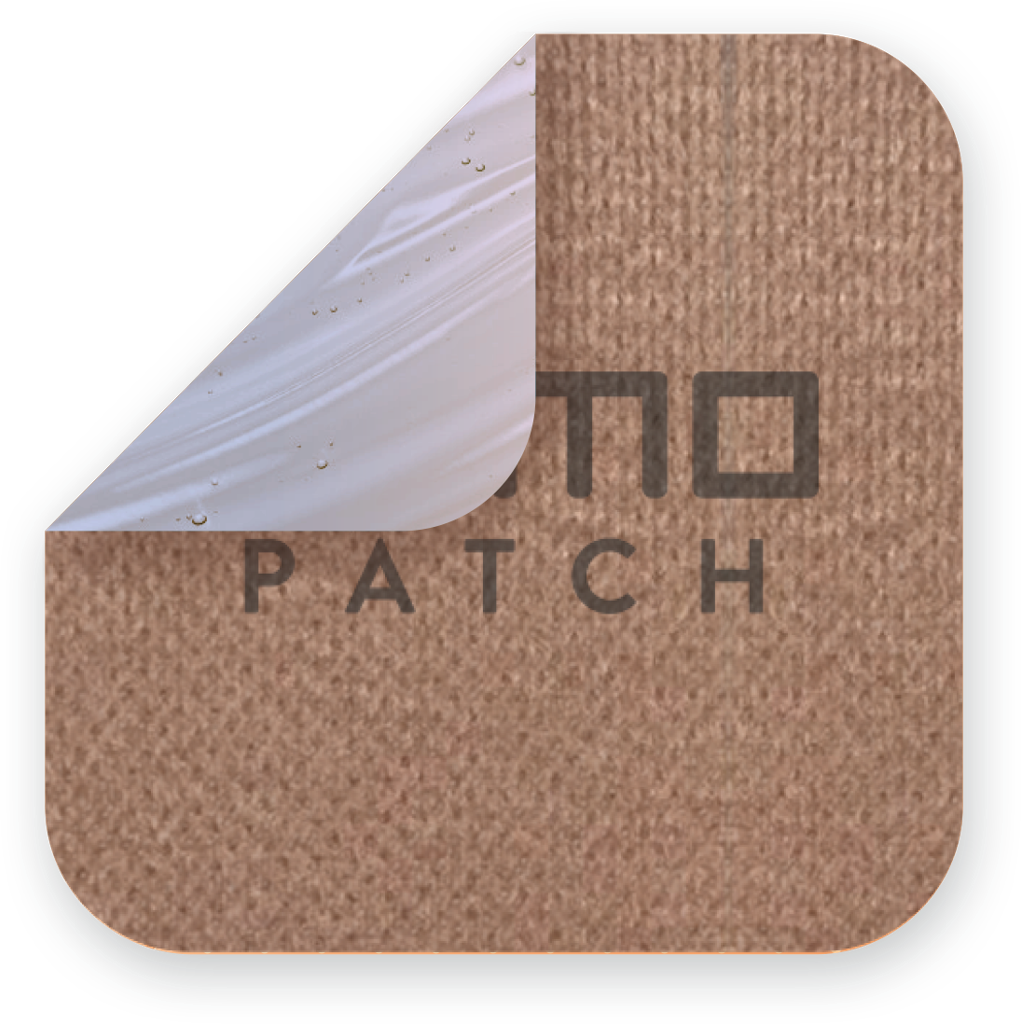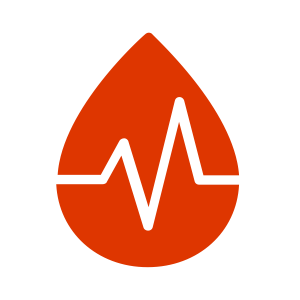 Your body heat releases supplements through the skin and directly into the bloodstream, bypassing your acidic digestive system.
Our patches safely release ingredients directly into your bloodstream steadily over several hours so that effects are long-lasting.

Made with flexible and breathable fabric so you will not even know you are wearing it.