When you take pills orally, they are passed through your gastrointestinal tract and then liver before it enters your bloodstream. This results in consuming more fillers and vitamins/supplements than you actually need for the intended effect.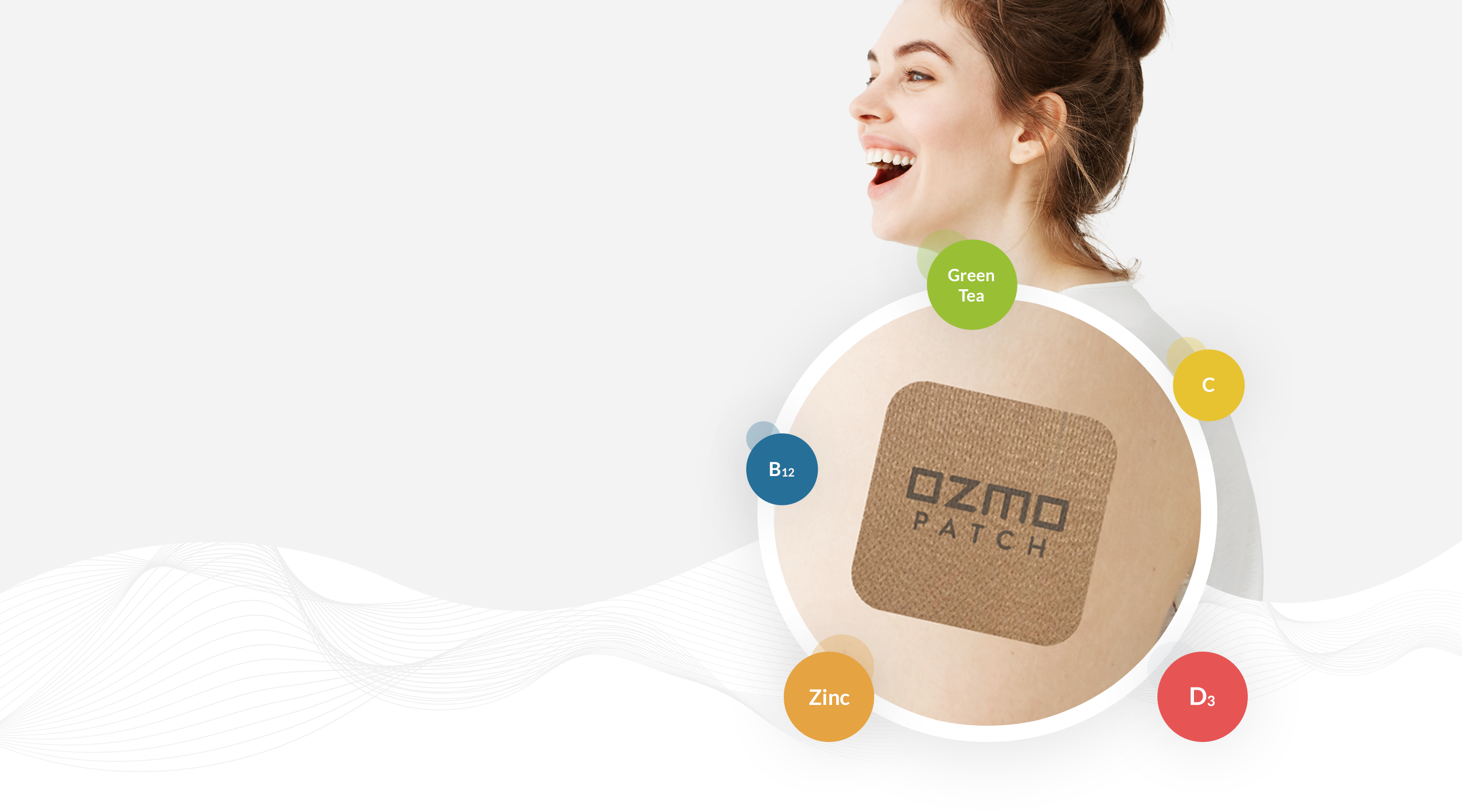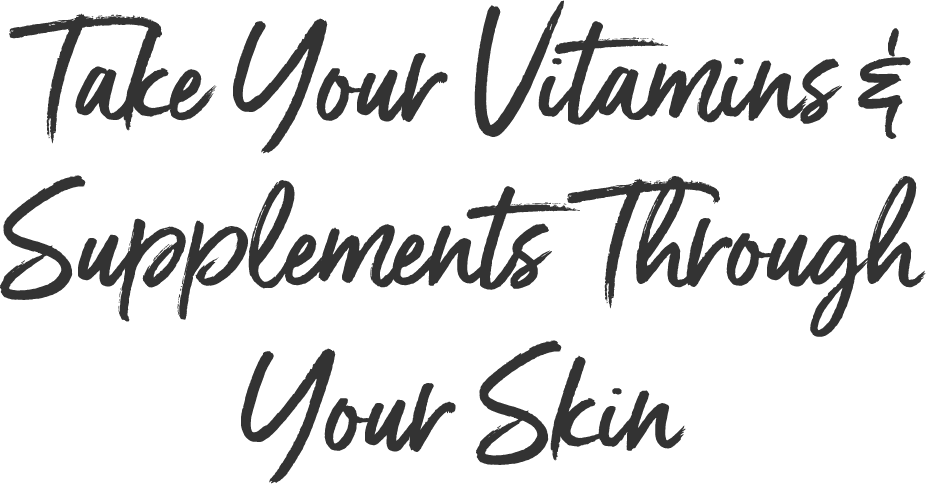 How can you get your vitamins if you are not eating them? When you take pills, your body does not use the nutrients until they are digested and absorbed from your gastrointestinal tract. So, there is no additional benefit from swallowing your nutrients compared to having them go directly into your bloodstream. That is, there is no need to "eat" nutrients when you can have them go straight into your circulation.

OZMO uses medical-grade technology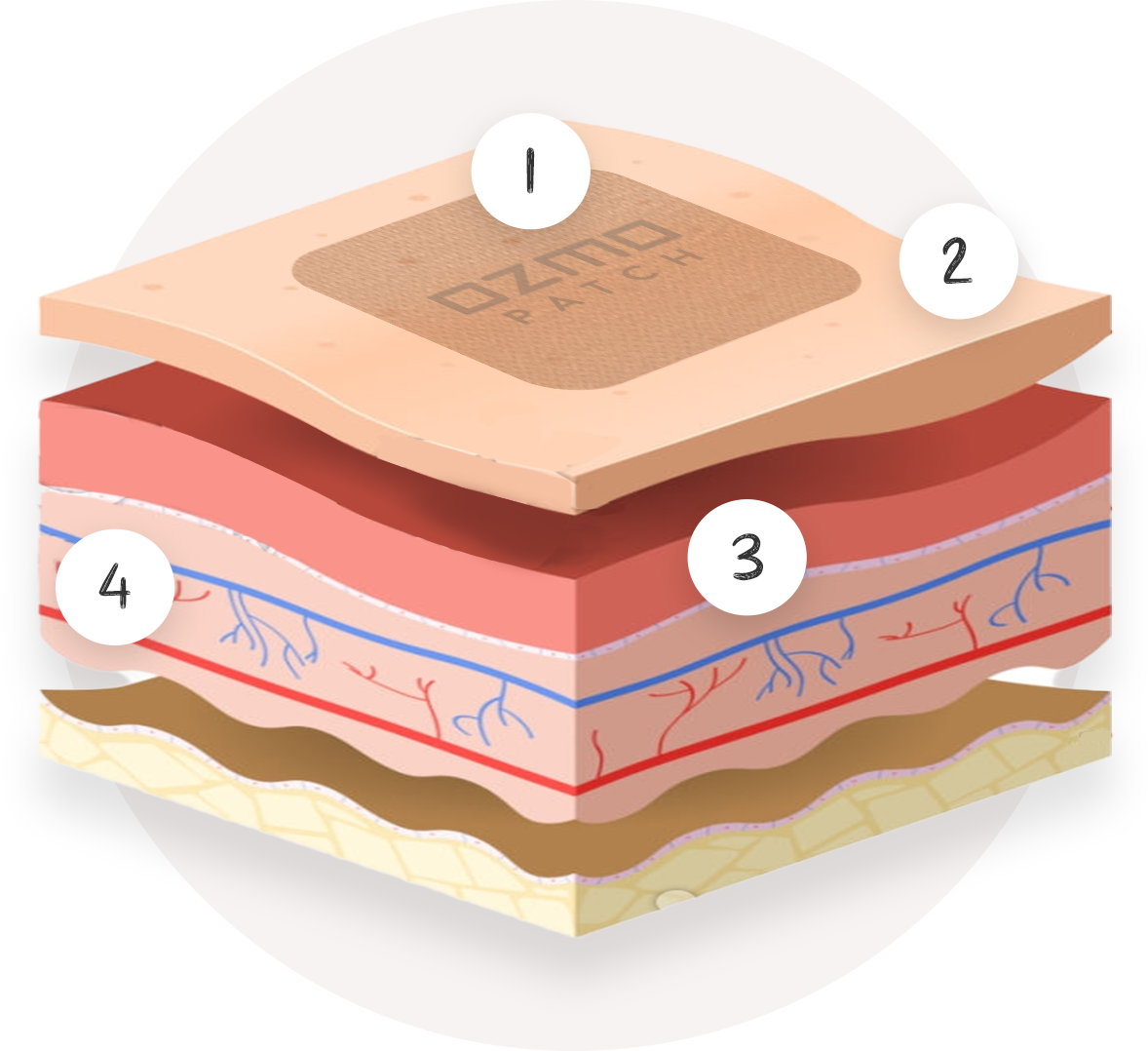 1. A matrix style transdermal patch is used to suspend the ingredients in the water-based hydrogel adhesive.
2. When the user wears the patch, the heat and moisture located in the skin begin to extract the active ingredients from the hydrogel adhesive.
3. The ingredients are then absorbed through the stratum corneum (the outermost layer of skin).
4. The capillaries in the skin then begin to circulate the ingredients through the users blood stream.
Sticks to all skin surfaces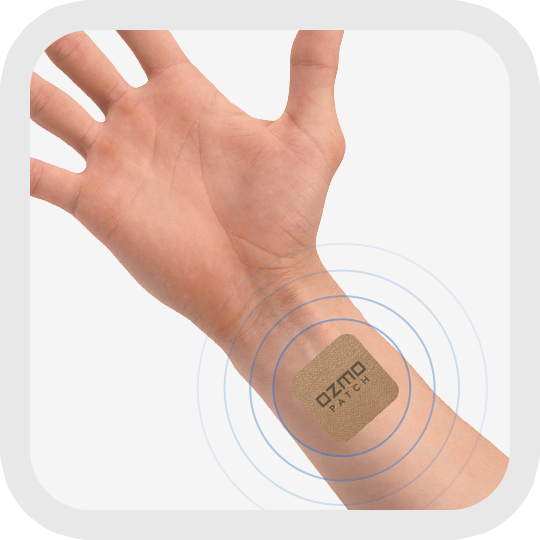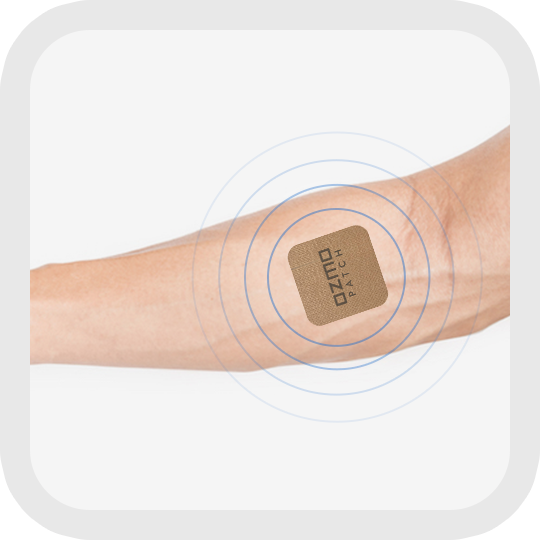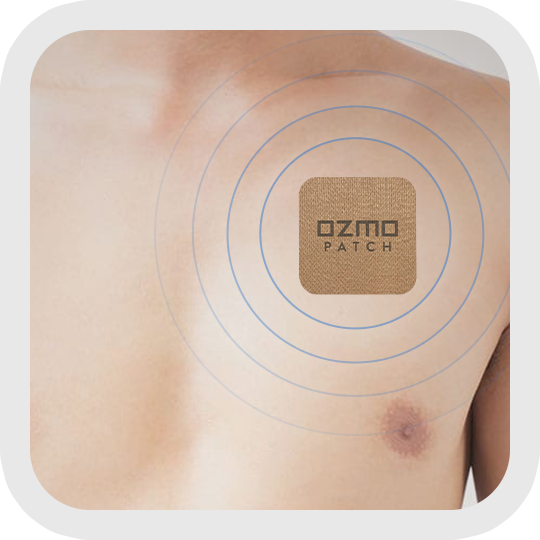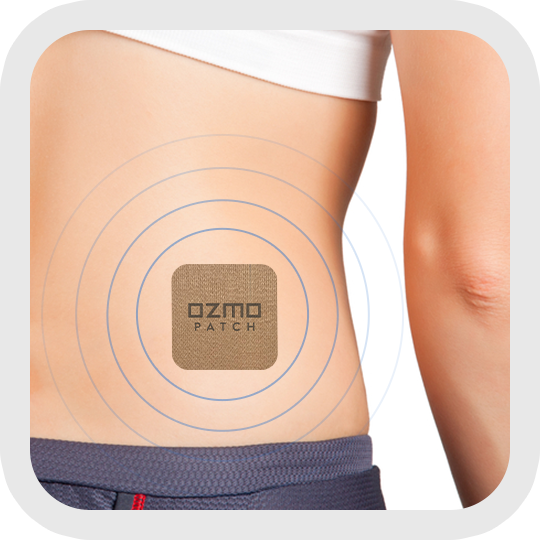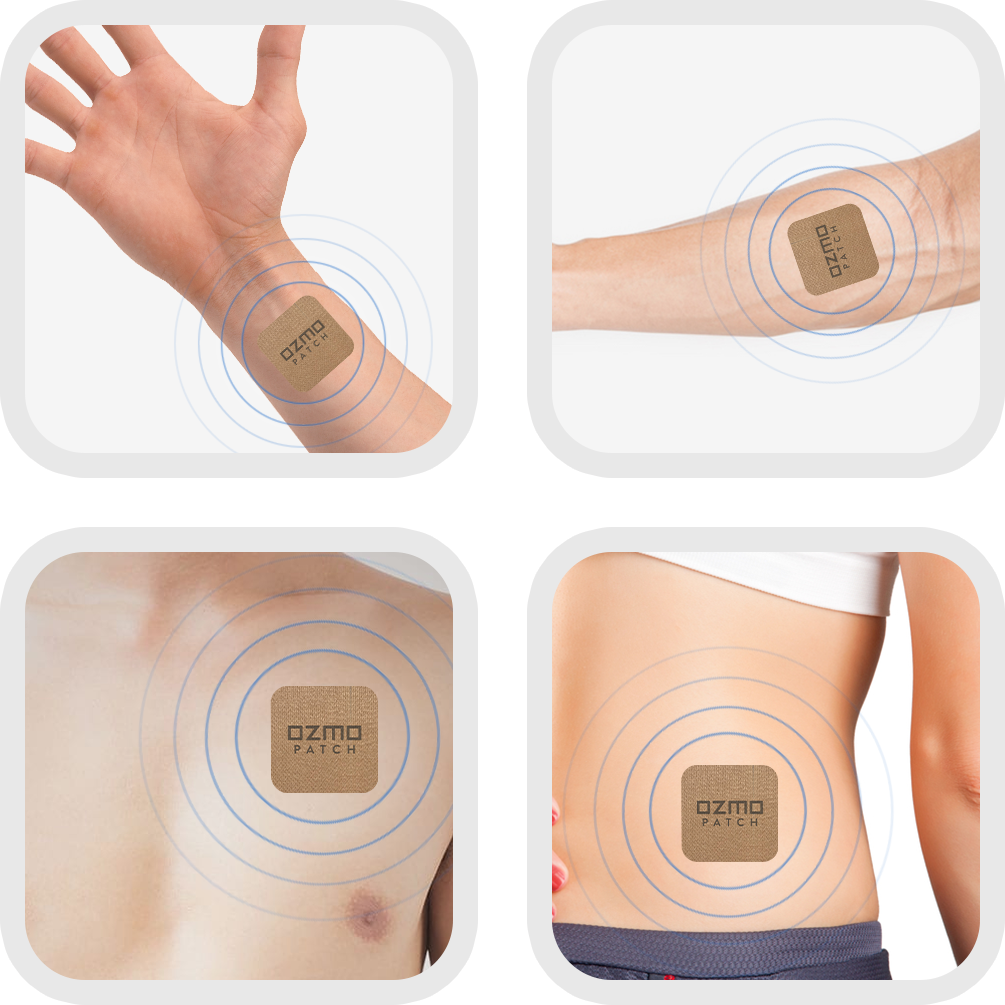 Reusable and Really Comfortable
Ozmo patches are so comfortable that you will forget it is even there. The non-woven fabric we use is made from breathable, multidirectional elastic material so it can stick to all body surfaces and flex with every movement throughout the day.